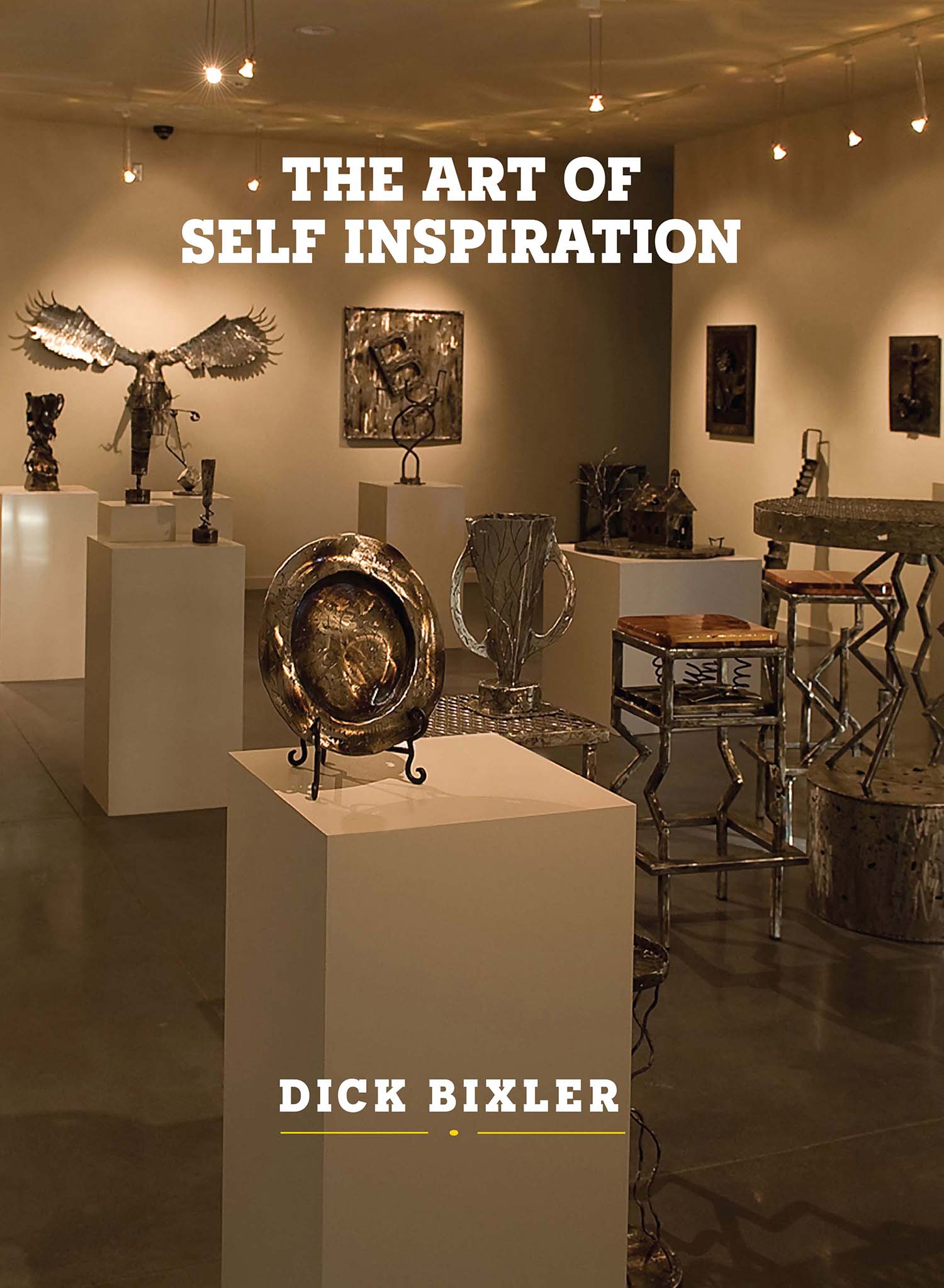 We are excited to announce the debut of our new book: "The Art of Self Inspiration"
Now Available on Amazon.com or via our website (Check out using the buttons above) $24.95
$24.95 "The Art of Self Inspiration"
Book by Dick & Nancy Bixler
World Patent Development LLC / Bix's Art Gallery
BIX'S ART GALLERY
Bix and Nancy welcome you to The Art of Self Inspiration. Our desire is for each of you to be drawn into an artistic experience, which will allow you to slow your busy schedule and focus on where each piece is taking you. Bix's Art is designed for you to escape, dream, enjoy, and reflect on your priorities in life.
One goal of our art is for you to focus on the meaning of the art piece as it might relate to your particular situation. Our belief is that every person's life is unique, valuable, and limited only by one's own thoughts. You are invited to use your creative voice in writing your thoughts, insights, and questions. After each piece of artwork there is a section called, "The Artist in You." Here, you are welcome to use your imagination and create your own art throughout the book.